Galleria Dentistry Blog
March 1, 2018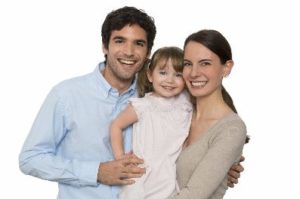 Let's face it: finding the right dentist can be tough. Having dental work done is stressful enough without the added uncertainty of switching dentists every few years or needing a second opinion because you don't trust the first one. Not to mention that every dentist is unique – if you go to 10 different offices, you'll have 10 different experiences!
So just what should you be looking for and how can you find the right dentist in Naples for the whole family? Keep reading to learn about the criteria a quality office will have, as well as the feedback we get from our patients about why they love our practice.
Comments Off on Looking For a Dentist In Naples? Here's What To Look For!
Older Posts »